Typical types of Extensions & Alterations
Here at The Construction Company we work on projects large or small and help to create additional space without devaluing your home and we specialise in carrying out extension work and alterations to your home with minimal disruption to your home life.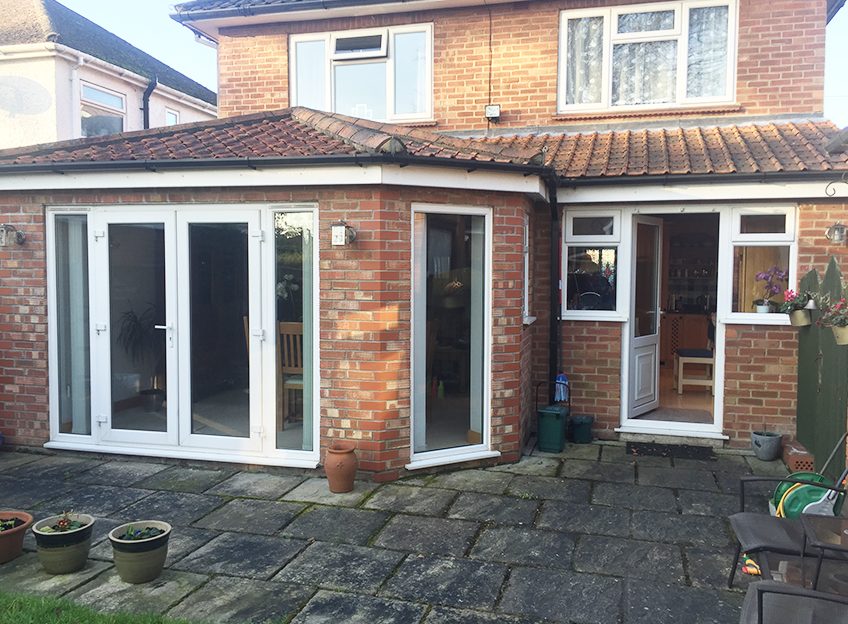 Front/Side/Rear Extension
Can provide valuable ground & first floor space to a property and create that additional bedroom, bathroom, kitchen or study that you are after. An extension is a great way to get all the advantages of a bigger property without the pitfalls of having to move home. An extension to your home brings a new space tailored to your needs. It gives you options to extend existing rooms; build big rooms or just more rooms: the choice is vast.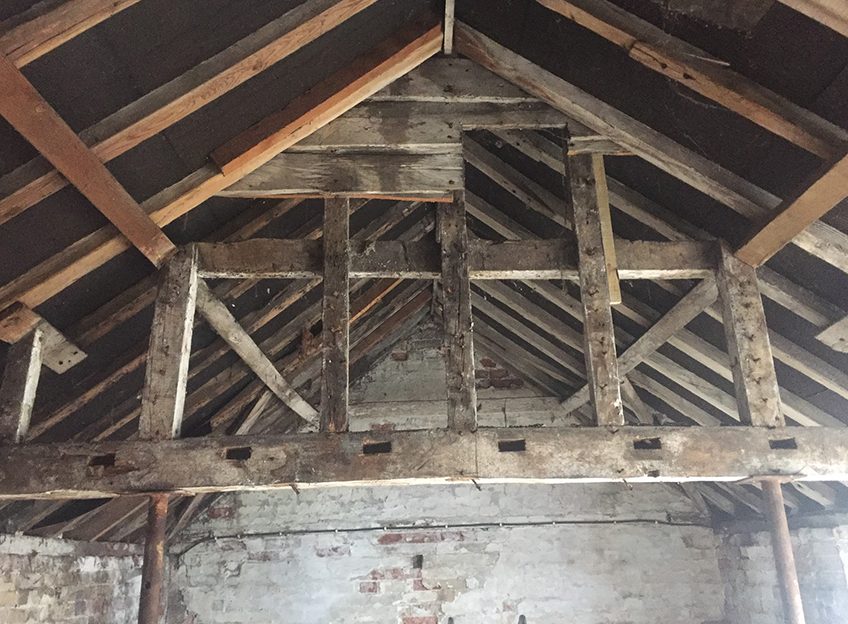 Outbuilding Conversion
Do you have an existing outbuilding that isn't fulfilling its potential? These once overlooked structures are now being utilised to offer solutions such as studios, offices and annexes. Integral garages are a great way to add internal living space to your home from often unused space and often these conversions mean minimum disruption to home life.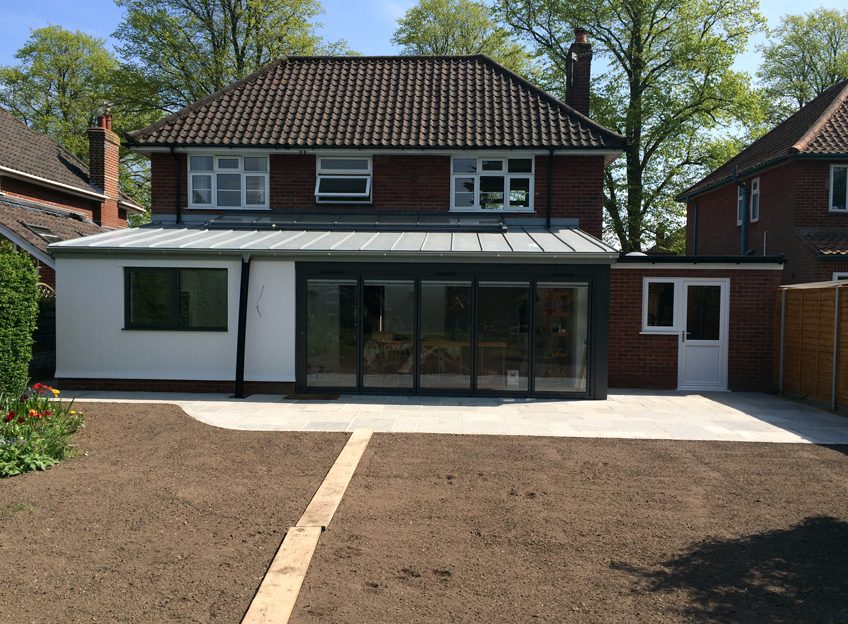 First addition to existing Ground Floor Extension
Adding space to your home at the second (or even third story) can capture views, maximize square footage on a small plot and often let you locate all the bedrooms on a single level. You may already have a ground floor extension on your home, but building on top of this gives you scope to add additional bedrooms and bathrooms.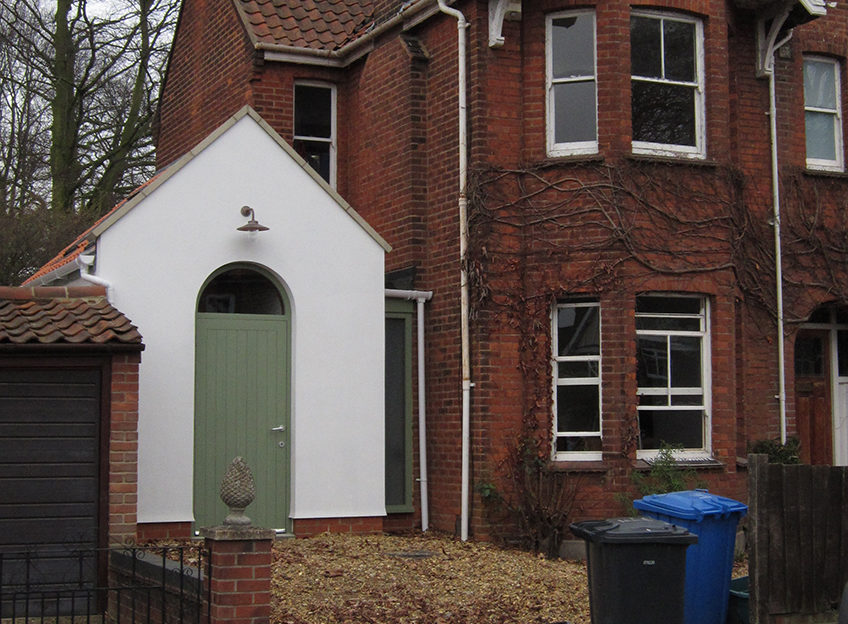 Garage Conversion
Garages are more often than not being used for storage and not for their intended purpose anymore. These spaces often already have good structural qualities and lend themselves to providing additional living space for the family. A well-thought out conversion can add as much as 10 per cent to the value of your home, and is one of the most cost-effective ways to improve your property's resale value. An additional benefit is increased living space without incurring the costs and inconveniences of moving house.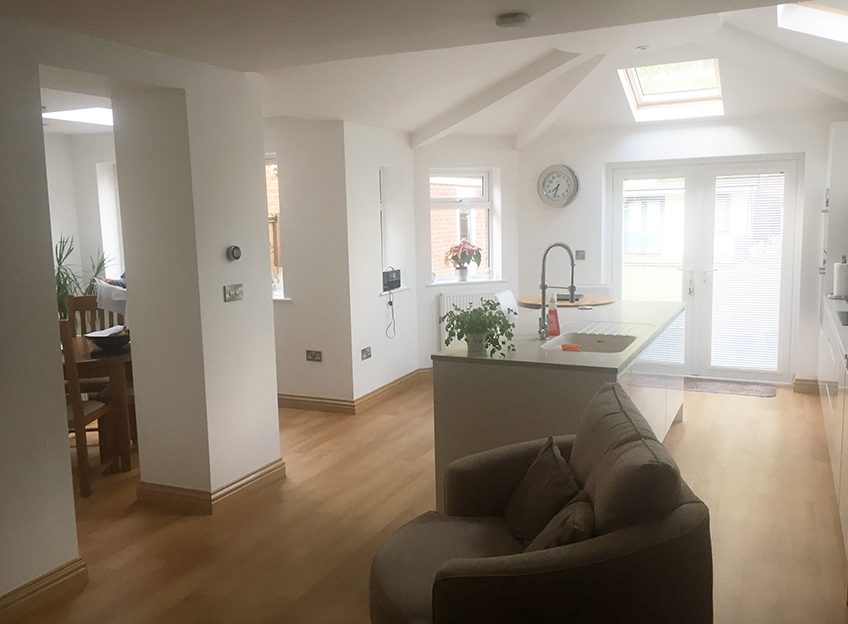 Internal Structural Wall Removals
Internal living spaces can often go overlooked. Joining two rooms together can help create a feeling of light and space to what was once a cramped, dark or dingy room. Removal of wall between a kitchen and dining room can dramatically improve the layout of a home at a minimal cost compared to an extension.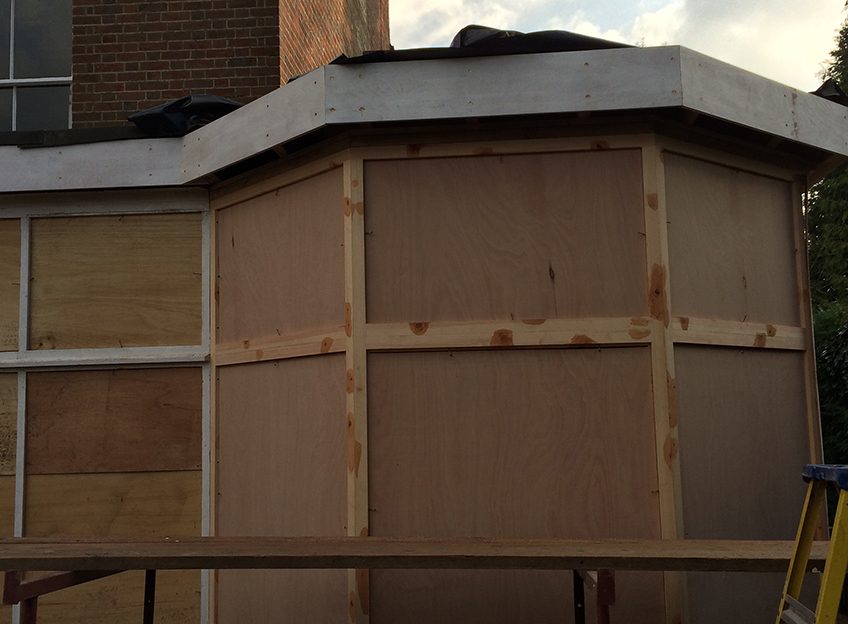 External Wall Structural Opening Formation
Sometimes the most simple of solutions can dramatically change the dynamics of a home. Merging the inside and outside together is a great way to bring natural light into a home and allowing for increased viewing of the world. This could be a simple as the upgrade in size of a rear single door to a large set of full width opening bi-fold doors.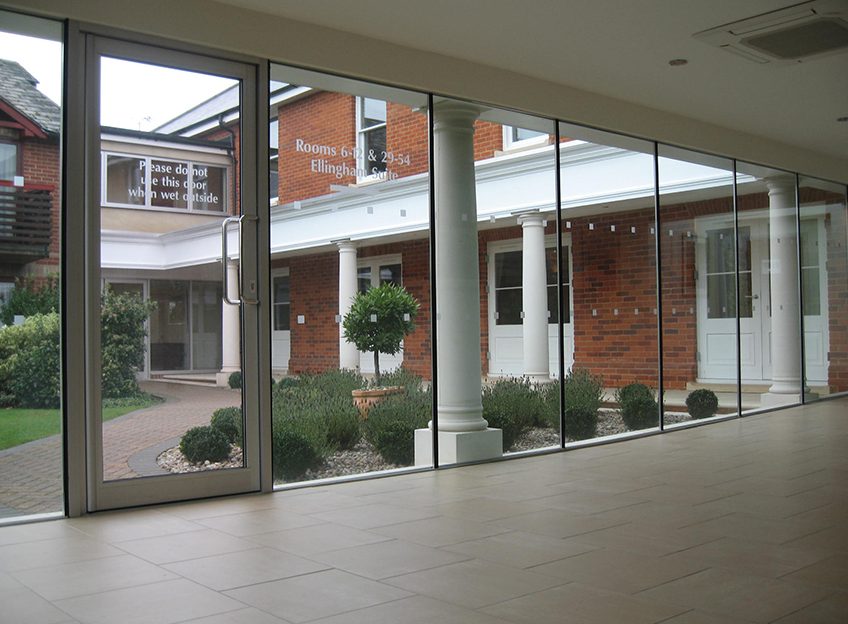 Garden Room and Conservatories
Increasing in popularity, these are a great way to bring the outdoors indoors whilst maintaining a functional living space all year round. Garden Rooms and conservatories can be used as a simpler hassle free alternative to an extension that could require structural modifications and the planning application process.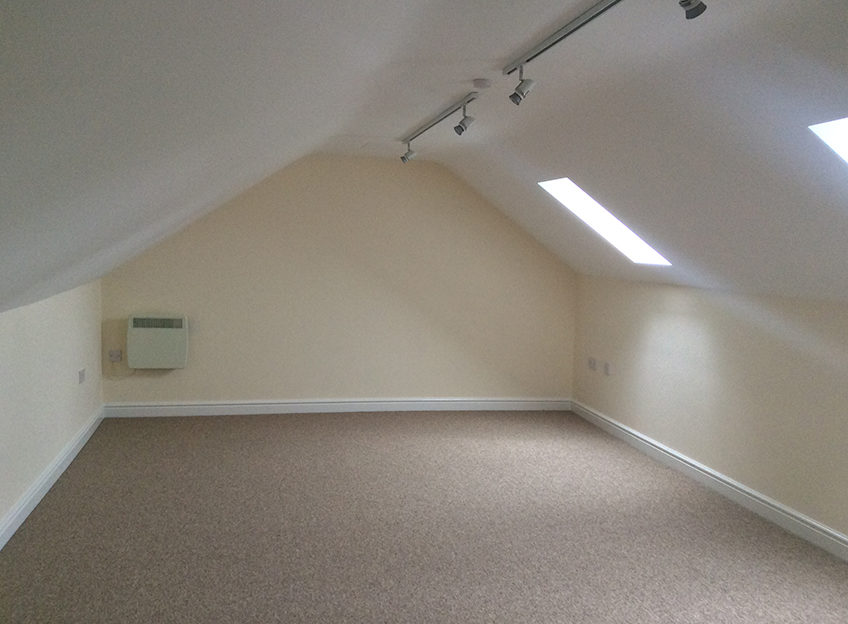 Loft Conversion
If you're looking for additional space within your home but are limited by the external space to extend into then a loft conversion might be an option for you. Often the conversion of an existing loft area is an easier, faster and more cost effective way of achieving the addition space. While stamp duty, solicitor fees, and property costs rise, a loft conversion can provide an elegant solution to these problems. The benefits of a loft conversion don't stop there; your new development can significantly increase the value of your property, increase the amount of light in your home, and even improve your views. A well-planned loft extension will improve your storage space and maybe even provide intelligent solutions such as additional storage underneath your new stairs. This decreases the strain on the rest of your home and helps your de-clutter as well as offering a new room for your family. Velux windows and even dormers let in more light as they're less likely to be blocked by houses, trees, and other obstacles that stop your other windows from letting in the maximum amount of sunshine. Your loft conversion windows will enjoy longer hours of daylight due to their height, positioning, and angles.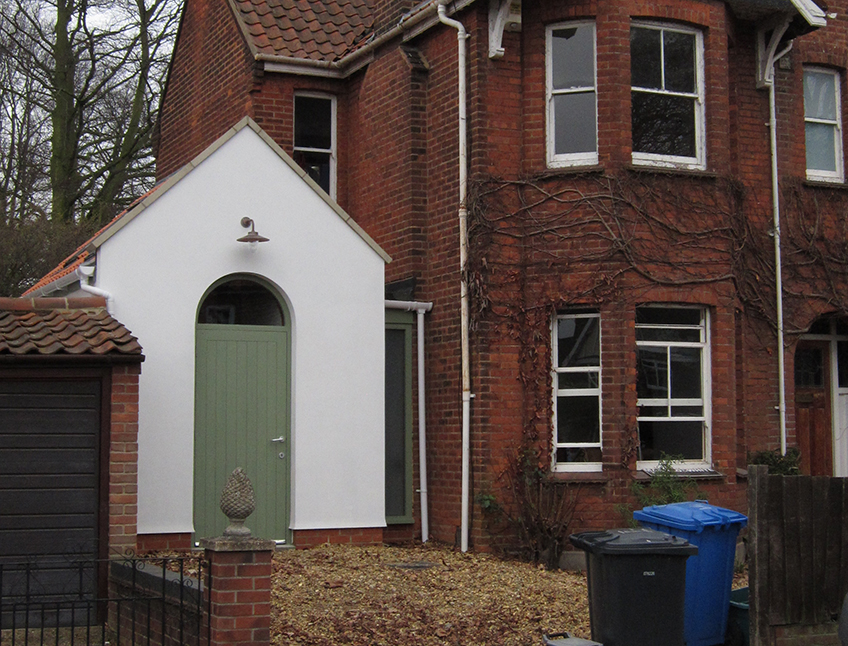 "On a very narrow plot, The Construction Company built a very elegant extension to our house which incorporated a new home office, accessible shower room and side entrance providing wheelchair access. The Construction Company were very easy to work with and professional throughout the building process. Their staff were all craftsmen and took pride in their work. We are really happy with the finished product which we enjoy every day."